Specialized Gum Care By Board Certified Experts
Our doctors and team understand that patients may feel anxious about seeking periodontal care. Signs that patients need specialized treatment from Dr. Tanner and Dr. Monaghan include:
Persistent bleeding, red, puffy or swollen gums
Loose or separating teeth
Lingering bad breath or a bad taste
Missing teeth
Teeth sensitive to hot or cold foods
A "gummy smile" or short teeth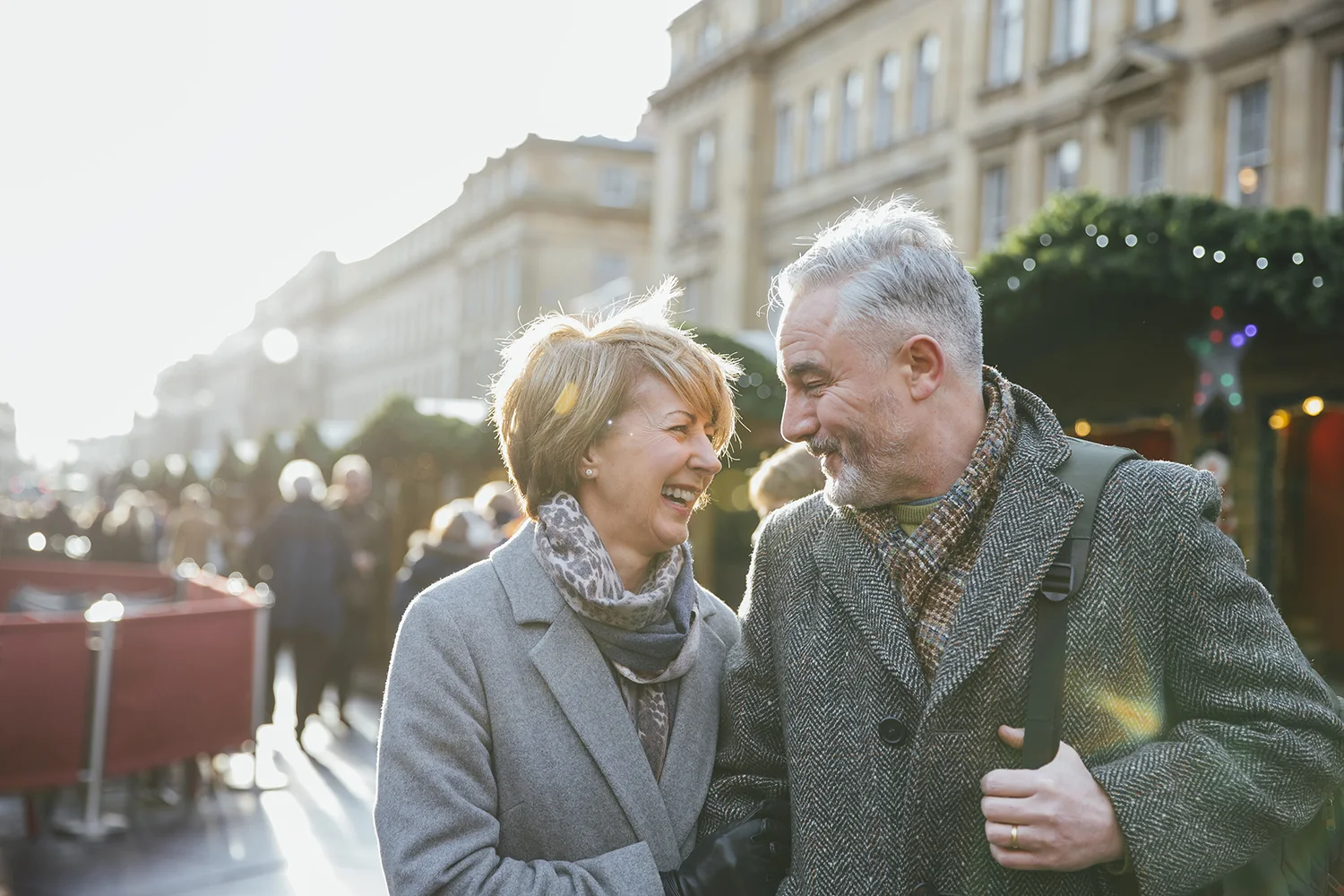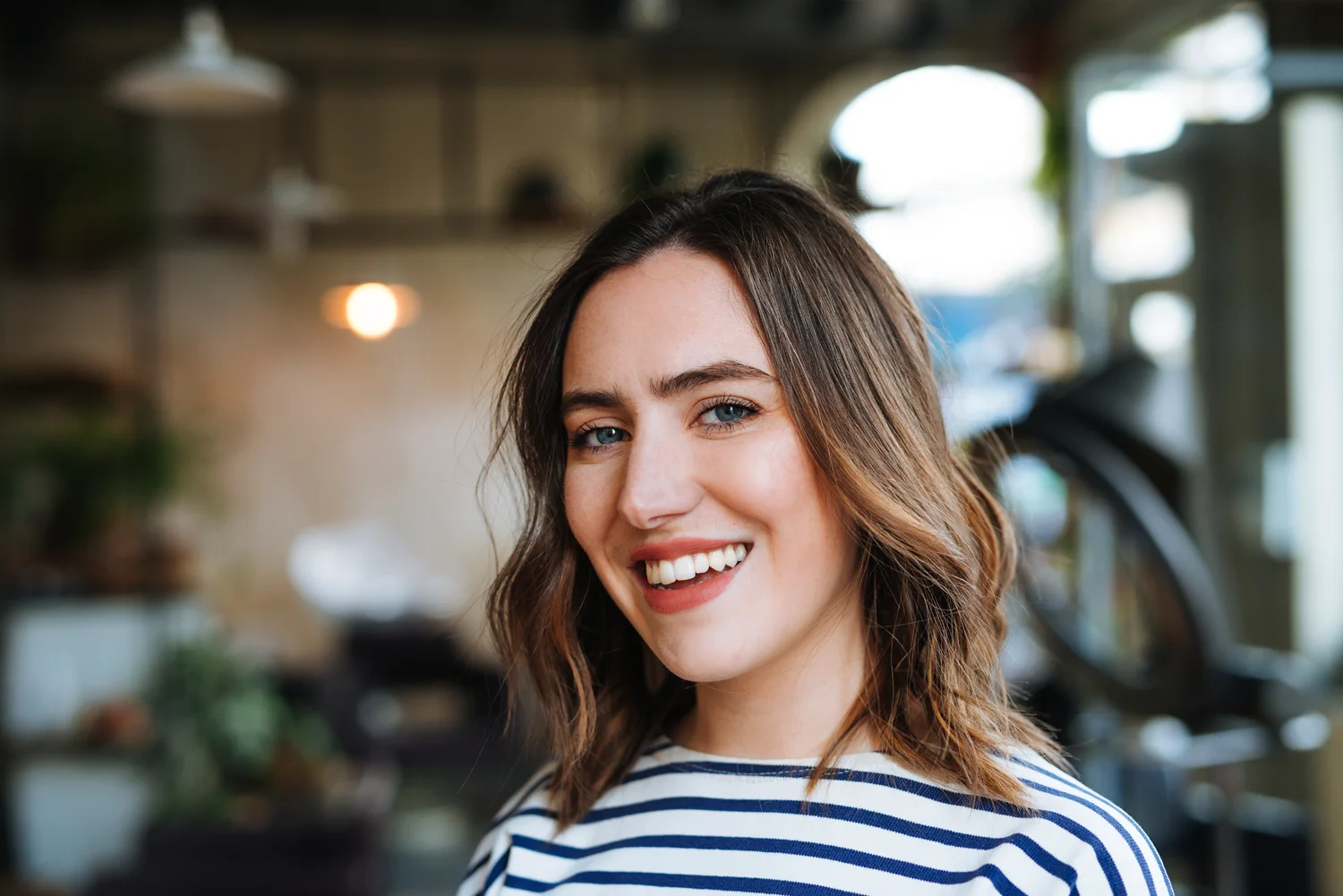 The Parkway Difference
Many patients with severe gum problems are not aware of it. Our doctors are periodontists, dentists who specialize in the diagnosis and treatment of problems associated with the gums and other tissues of the mouth. Since the practice opened in 1990, our doctors have performed thousands of successful periodontal procedures, both surgical and non-surgical. This, along with their commitment to friendly, gentle and focused care, is why they are trusted by many area dentists for their patients who need periodontal treatment.
Dr. Tanner and Dr. Monaghan provide
state-of-the-art periodontal treatment.
Your exceptional care begins with our doctor's extra-gentle numbing techniques. They
have exceptional training and skill with a number of periodontal services, including:
It is such a pleasure to find a medical office where both administrative staff and medical staff are so very friendly. I have always had concerns going to dentist but not here.
Completely satisfied with Dr Tanner and his kindness. He works very hard to be sure you are completely numb before beginning the cleaning. I am very surprised at how there was no pain after numbing.  The staff is remarkable and make sure you are comfortable.
I've never felt so comfortable in such a tough procedure. The communication and "chair side manner" has far exceeded any other of my experiences. From the moment I called to set up the appointment, I felt respected and appreciated as a patient.
Convenient and Comfortable
Periodontal Care
Our doctors and staff offer a variety of patient comforts in a relaxed environment, starting with on-time appointments that you can count on. Your time is important to us, and we reserve your preferred appointment time exclusively for you. As a patient of our practice, you will receive the maximum benefit from your visit, along with Dr. Tanner and Dr. Monaghan's undivided attention.
Our additional conveniences include:
Same-day and early morning appointments
The latest state of the art technology
Conveniently located modern office
Visa, MasterCard, American Express and Discover accepted
No interest financing options with no credit check required
CareCredit® and in-office same as cash financing for three months
Our Doctors and their team look forward to partnering with you for long-term periodontal health! Call (336) 545-9084 to schedule your personal consultation